Plumber (General) Training course
Course

Description

Plumber (General) is a significant activity job in the installation and pipe fittings or fixes and installations in the 'Contractors' section. A Plumber General is responsible for minor fixes, installation, and sanitary installations in lodging, business, and institutional arrangements and the maintenance of pipes.
Applying for this job will have to work independently on his task. The applicant should be agreeable in performing severe work. The individuals should be great at adhering and following the guidelines. He / She should be positive and result-oriented in the frame of mind.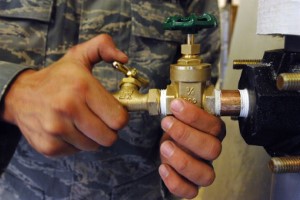 Application National Occupational Standards of Multi-Skill Technician (Electrical) Course
1. Installation of basic fittings, sanitary fixtures, fittings, accessories, and related piping

This OS unit is about the installation of basic fittings and sanitary fixtures, fittings, accessories and related piping.

2. Repair of basic plumbing systems

This OS unit is about sanitary fixtures in commercial, institutional, housing setups and the repair of pipes.

3. Coordinating with the senior and other working teams

This OS unit is about the level of communication with clients and colleagues and teamwork. It determines to figure out the power of the team member, multi-task and share work so as to attain the deliverables on schedule.

4. Maintain a healthy, safe and secure work environment.

This OS unit is all about monitoring your environment of the work and making sure it meets requirements for safe and secure.

Course Duration
2-3 Months


Our

Project & Training Centres

CSR - Project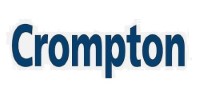 ---
Training Centre

Asmacs Skill - Coimbatore, Tamil Nadu
Project: PMKVY-RPL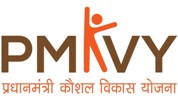 ---
Training Centre

Asmacs Skill Development - NMIET, Bhubaneswar
Project: PMKVY-RPL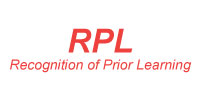 ---
Training Centre

Asmacs Skill Development - Nischintkoili, Cuttack
Project: Non-PMKVY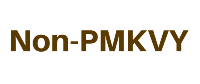 ---
Training Centre

Asmacs Skill Development - Jagatpur, Cuttack
Project: OSFDC

---
Training Centre

Asmacs Skill- BRMIT, Bhubaneswar, Odisha
Eligibility

Criteria
Min Educational Qualification :
Standard 8th Pass
Min Age for Applying for this Course:
Above 18 Years
Max Age for Applying for this Course:
Below 35 Years